As the need for great pediatric dentistry continues to grow in Oregon, we are always searching for great towns and communities where we can grow more healthy smiles. After opening offices throughout the Willamette Valley we opened another board-certified pediatric dental office in Hillsboro, Oregon. Pip and our team couldn't be more excited to bring our fun-filled environment to the Hillsboro community. We are dedicated to providing the best dental care for kiddos from all over the area including Cornelius, Forest Grove, North Plains, Aloha, Orenco Station, Tanasbourne, AmberGlen, and more!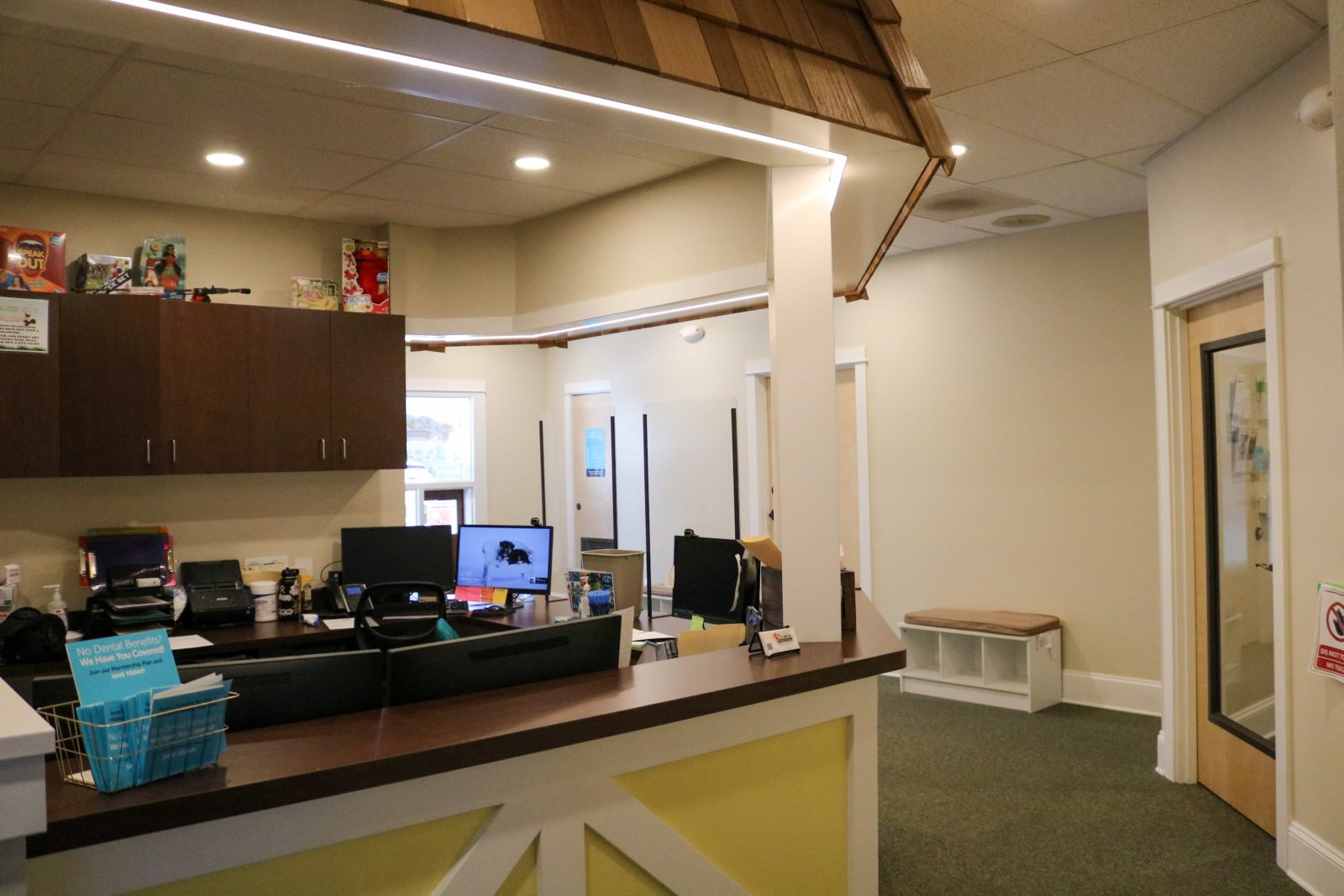 Located on 1st Avenue and SE Oak St. in the middle of downtown Hillsboro, we are here to bring the boys and girls of Hillsboro beaming smiles and a lifetime of healthy teeth and gums. Our convenient office hours allow, even the busiest schedules, time to come in for a visit. Whether your little acorn needs a simple cleaning, teeth fillings or more advanced care, we are here to serve!
Our team at Acorn Dentistry for Kids is proud to offer advanced care in a fun environment your child is sure to enjoy. We provide our young patients with the tools to develop a positive relationship with the dentist that will create good dental hygiene habits to last a lifetime.
Who Says the Dentist Can't be Fun?
Earn Cool Prizes For Being Cavity-Free!
Happy Patients at Hillsboro