We're excited to welcome you to our newest location in East Salem! Dr. Tim and Pip are thrilled to be able to give our community healthier smiles while also establishing a fun family atmosphere. The Acorn Dentistry for Kids team strives to make our new patients feel welcomed and at ease during each visit.
Our East Salem location is in the Willamette Town Center so now you can take your little ones to get their teeth cleaned at a magical place and get your shopping done in one visit!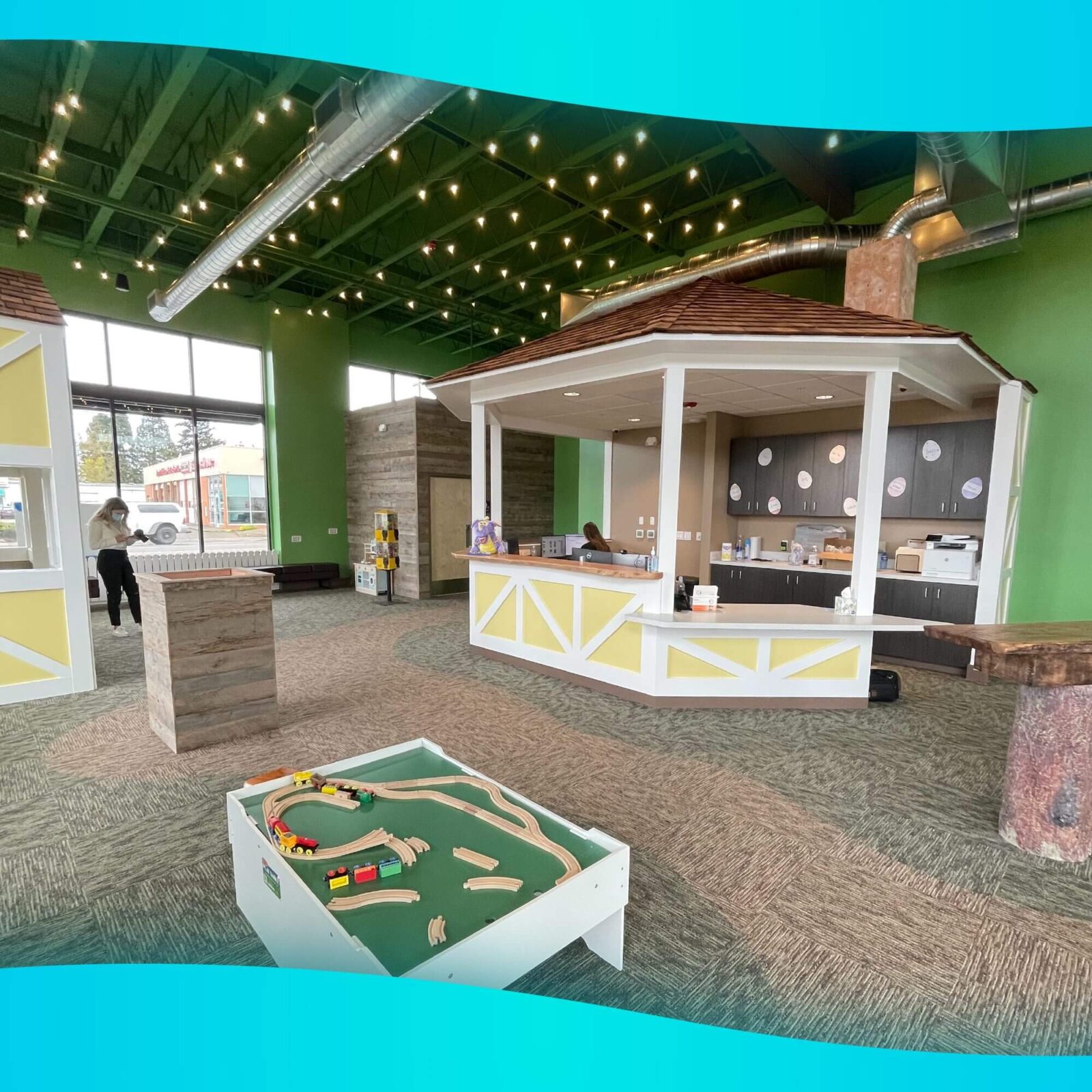 Having good dental health is a habit that children should develop at an early age and Acorn Dentistry for Kids recognizes the need for building a healthy oral hygiene regimen at a young age while also providing a fun environment for its children. Dr. Tim and Pip want to make it easier for parents to understand the benefits of seeing their favorite dentist every six months. Pip and his team have worked hard to ensure that all kids in the Salem community have a lifetime of healthy smiles.