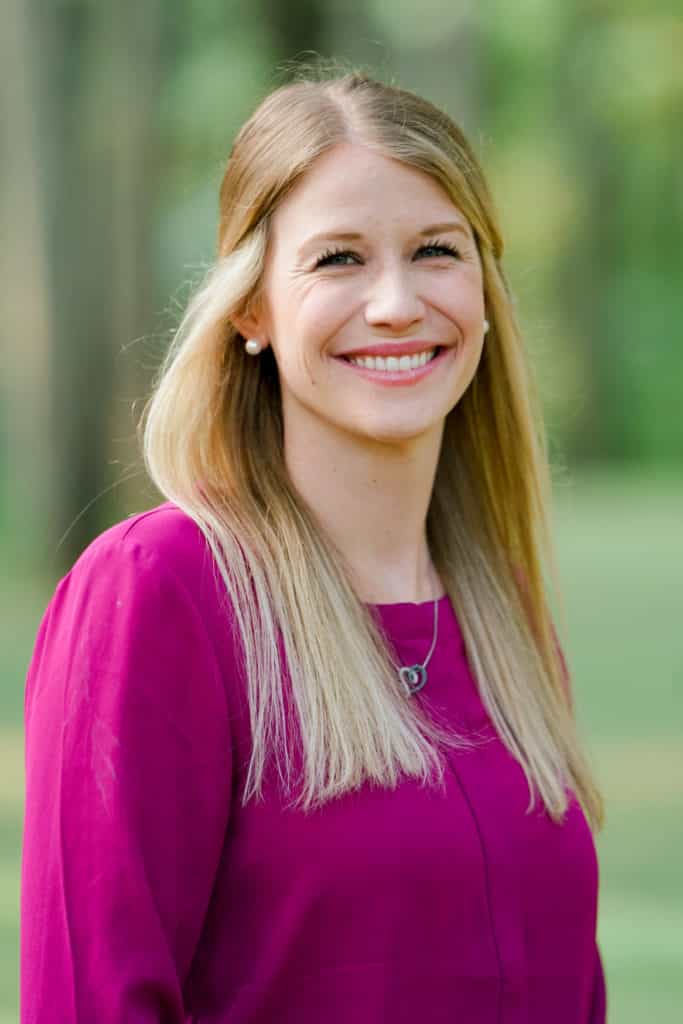 Board-Certified Pediatric Dentist
Dr. Jennifer was born in Lubbock, Texas, but grew up in a little town in Northern California called Paradise. It was early on in high school that she knew that she wanted to become a dentist. Because of her passion for working with kids, she had her sights set on pediatric dentistry.
Dr. Jennifer attended undergraduate school at California State University, Chico, and graduated with honors. From there she attended dental school at Midwestern University in Glendale, AZ, and graduated as part of the Omicron Kappa Upsilon National Dental Honor Society where she was awarded the Pediatric Dentistry Award. Dr. Jennifer then moved to Columbus, Ohio for her pediatric dental residency at The Ohio State University/Nationwide Children's Hospital and also obtained her Master's Degree in Dentistry.
Knowing that she wanted to be closer to home, Dr. Jennifer sought a position back on the West Coast. Taking the position at Acorn Dentistry for Kids has allowed her to do so! They are looking forward to everything that Oregon has to offer and she is happy to be a part of the Acorn family.
Dr. Jennifer and her husband Chris welcomed their son, Tyson, in December of 2019 and have three fur babies. Pups Leo and Zeus and cat Oliver make sure there's never a dull moment in the house and of course, are spoiled rotten! Outside the office, Dr. Jennifer and Chris can most likely be found renovating their house into a home. They also love the outdoors, which is another reason why Oregon drew them in! They love to go hiking, camping, and to travel, whether it is near or far!
Acorny facts about Dr. Jennifer!