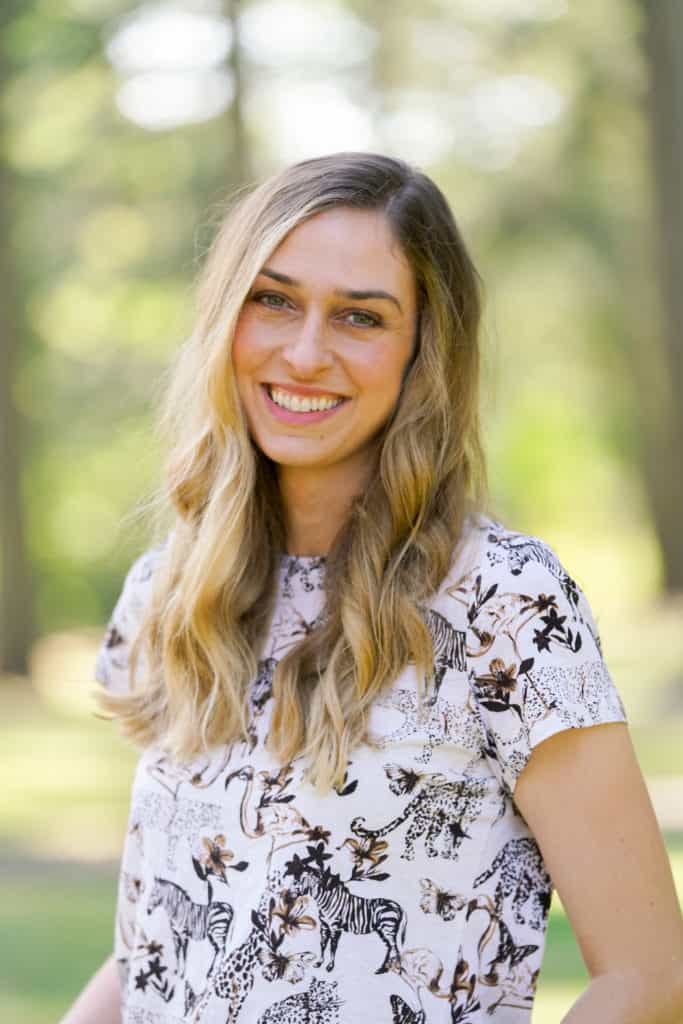 Michelle Skierkowski, DDS
Board-Certified Pediatric Dentist
Dr. Michelle was born and raised in Michigan. She attended the University of Michigan School of Dentistry to receive her Doctor of Dental Surgery degree. After two years of practice as a general dentist, she went on to complete a two and a half year residency in pediatric dentistry, and a Masters of Science in 2009, also from the University of Michigan.
Eight years ago, she decided to leave behind the Great Lakes to venture to the Pacific Northwest and make Oregon her permanent home. She loves to spend time with her husband and two sons and continues to explore all that Oregon has to offer especially the phenomenal food and craft industry. To help stay in shape after all that food, running in The Hood To Coast Relay is now a yearly tradition for her.
Dr. Michelle joined the Acorn team in March of 2019. She loves coming into work and seeing the smiles of the kiddos in our community. Be sure to check out her silly socks at your next visit and if you have some of your own, she would love to see them!
Her favorite part of working at Acorn is that her silly socks are appreciated by everyone. If you have some silly socks of your own, wear them to your next visit to show Dr. Michelle, they are her favorite!
Acorny facts about Dr. Michelle!