New Patient
Enrollment Forms
Making Dental Care Affordable
When treatment is needed, the last thing you should have to worry about is your budget. Whether your child has a dental emergency or needs early orthodontics to prevent future problems for developing, we can help. Our office has teamed up with CareCredit®, a 3rd party lender, to make financing easy and affordable.
Putting off your child's needed treatment while you save up money, can cost you more in the long run. A simple cavity can quickly grow into an abscessed tooth. You can avoid more extensive and expensive treatment, with prompt treatment.
If you don't have insurance or your child's treatment exceeds your insurance coverage, be sure to ask about CareCredit financing. We also offer in-house financing on a case-by-case basis. Call Acorn Dentistry For Kids today!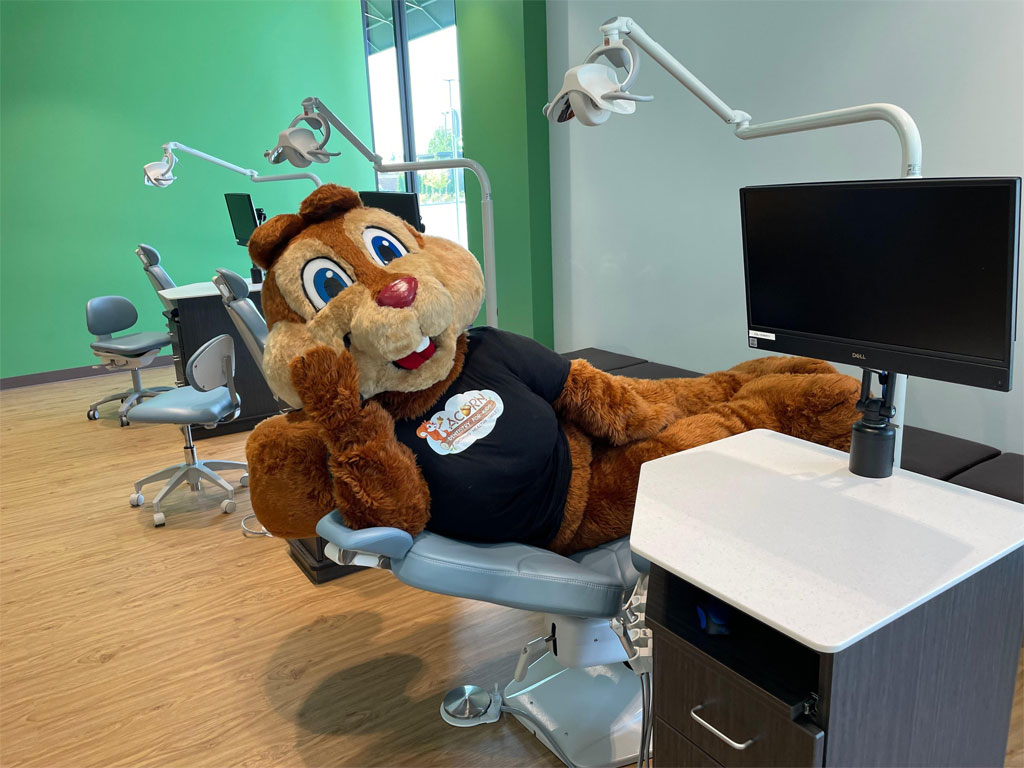 No Insurance?
We Have You Covered!