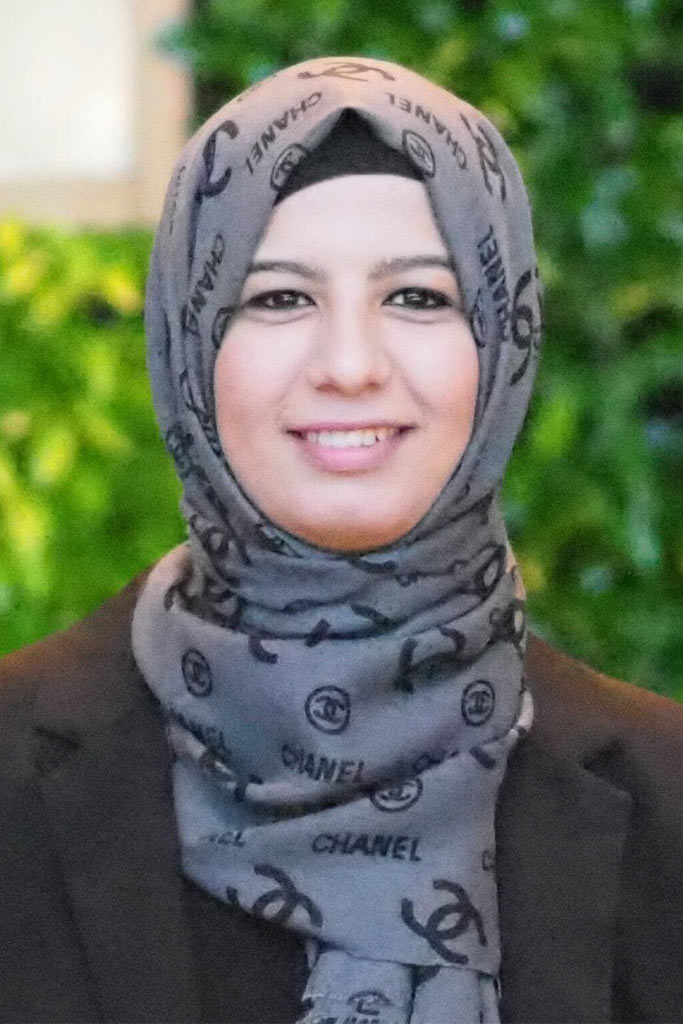 Board-certified Pediatric Dentist
Dr. Naz was born and raised across the world in Benghazi, Libya. Her journey to Acorn Dentistry began with a passion for pediatric dentistry that brought her all over the US from New York to California, Massachusetts, Tennessee, and finally right here in Oregon.
Dr. Naz received her dental degree from Benghazi University in 2008. In 2014, she joined NYU College of Dentistry for the Advanced Program in Dentistry. She then continued her journey by joining UCLA in 2015 as a Pediatric Advanced Clinical trainee and finished her Pediatric Dentistry Residency at Tufts University in 2018. She was honored to receive the Richard C. Pugh Achievement Award, given to the top 3% scores nationally on the American Board of Pediatric Dentistry Qualifying Exam. Soon after graduating, Dr. Naz followed her passion for teaching and became a clinical assistant professor at the NYU-Langone hospital in Nashville for two years.
After experiencing life all over the US, Dr. Naz's love of adventure brought her to the Pacific Northwest. She is thrilled to call Oregon home and be one of the newest members of the Acorn Dentistry family. When she's not bringing smiles to her patients, Dr. Naz loves to spend quality time with friends and family, cooking up a storm, and traveling.
Acorny facts about Dr. Naz!