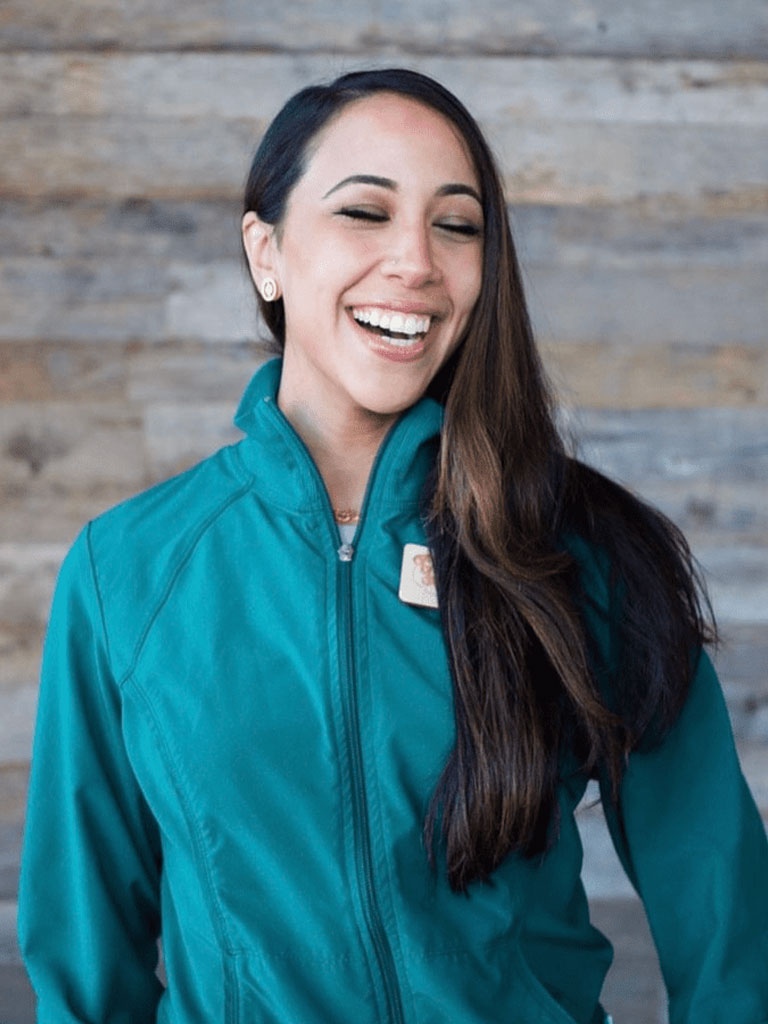 Board-Certified Pediatric Dentist
Dr. Ashley was born and raised on the coast of warm & sunny Southern California! This self-proclaimed mermaid completed her undergraduate studies at the University of California, Riverside and graduated with a Bachelor's of Science degree in Biology. She took her studies up to Northern California to obtain her Doctor of Dental Surgery training at the Arthur A. Dugoni School of Dentistry (University of the Pacific) in Downtown San Francisco (Go Warriors!). Moving across country, Dr. Ashley then completed her pediatric dental training at the Boston University Henry M. Goldman School of Dental Medicine. Dr. Ashley chose to further dedicate her career in Public Health and recently graduated with her Master in Public Health degree from Harvard T.H. Chan School of Public Health.
Aside from working out and staying healthy, Dr. Ashley enjoys traveling, swimming, spending time with loved ones, trying new restaurants, keeping up with sports and TikTok trends!
Dr. Ashley can't wait to get back to the BEST coast and join the Acorn Family to being a healthy smile to EVERY child.
Acorny facts about Dr. Ashley!